Improving life in the best part of Norwich
Wensum Residents' Association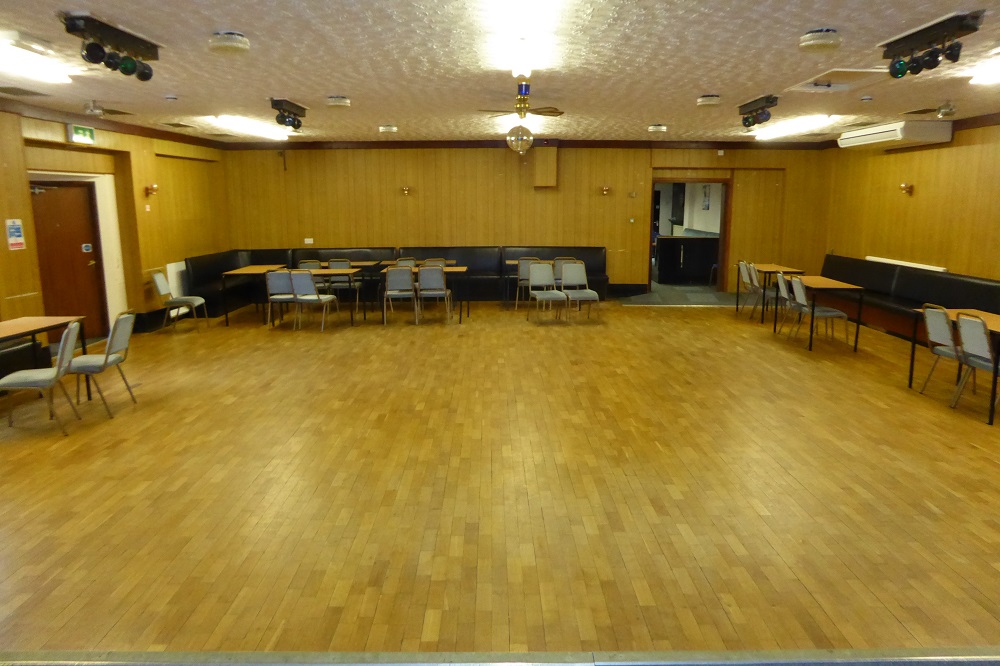 Our community centre on Hotblack Road is the centre of our operations. We have various spaces available for hire.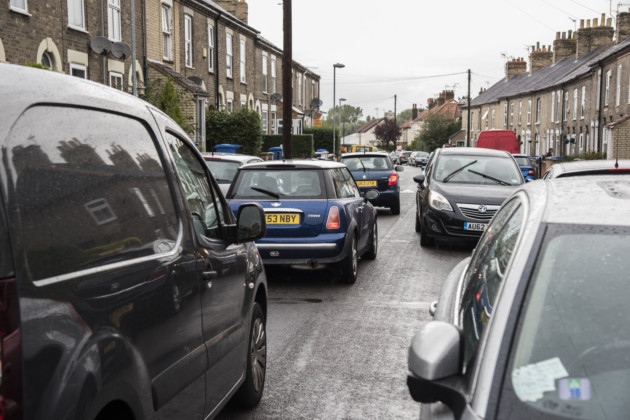 Local Campaigning
We run a number of campaigns to improve the local area, including action on parks, traffic, parking litter and much else.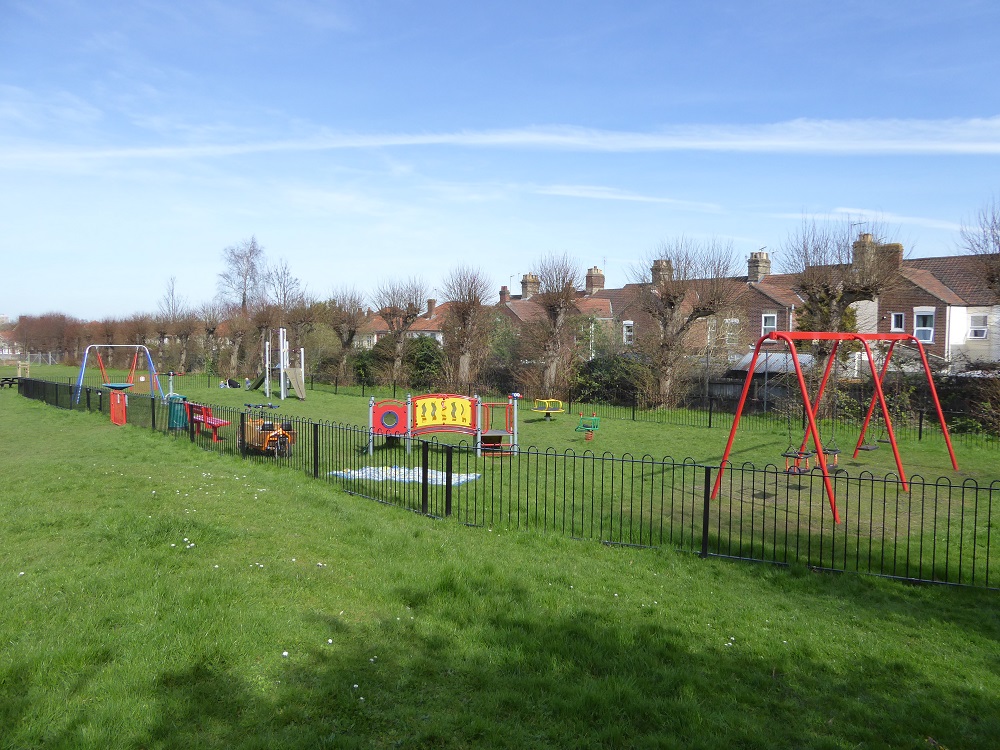 Parks and Open Space Improvements
We have a number of parks in our area which we look to improve through volunteer action and grant spending.
Community Activities
We run a number of competitions, trails and donation drives to encourage a sense of community.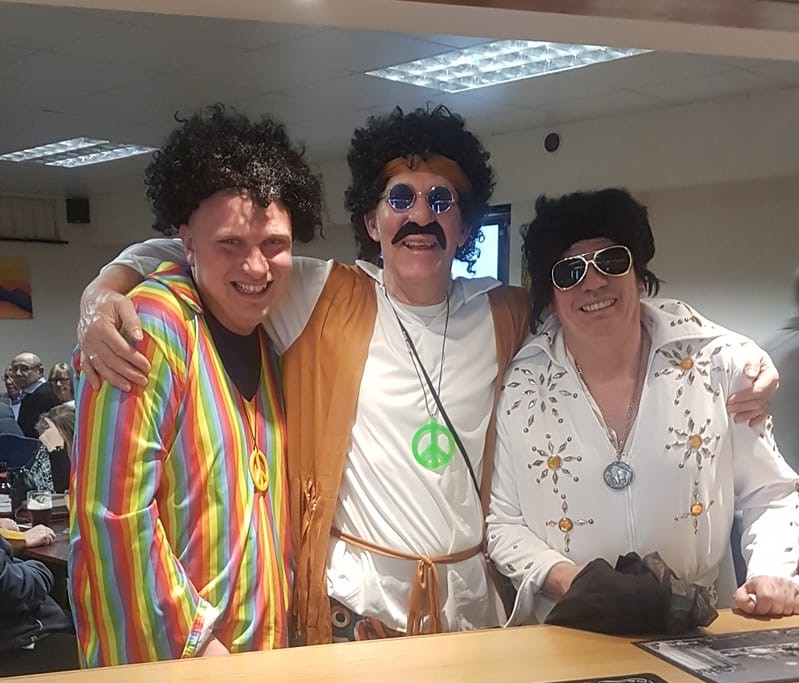 Wensum Social Club
The social club is a members club based at the centre and is our oldest and largest user group.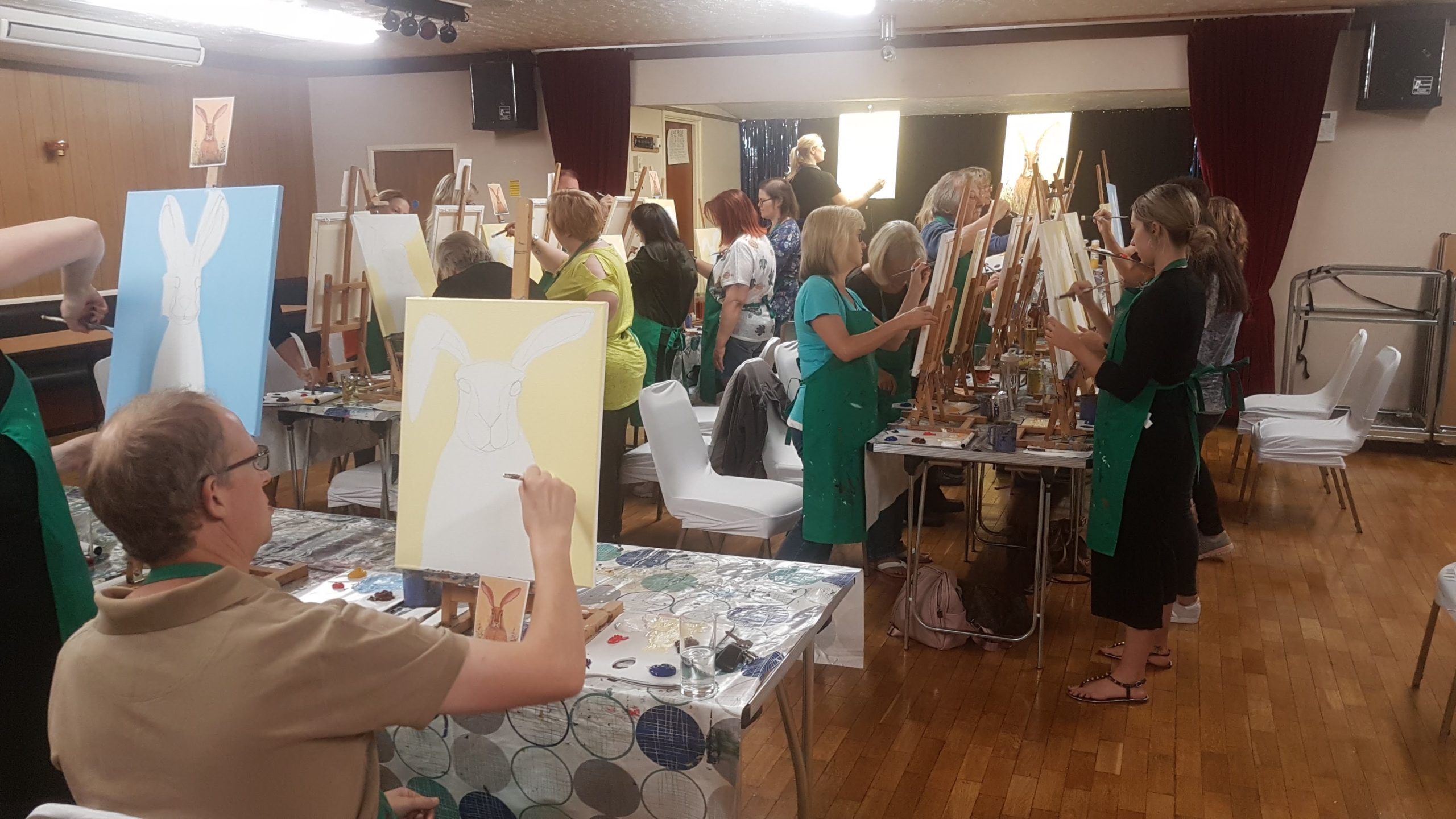 User Groups
A number of groups put on activities at the centre and many are open to new members.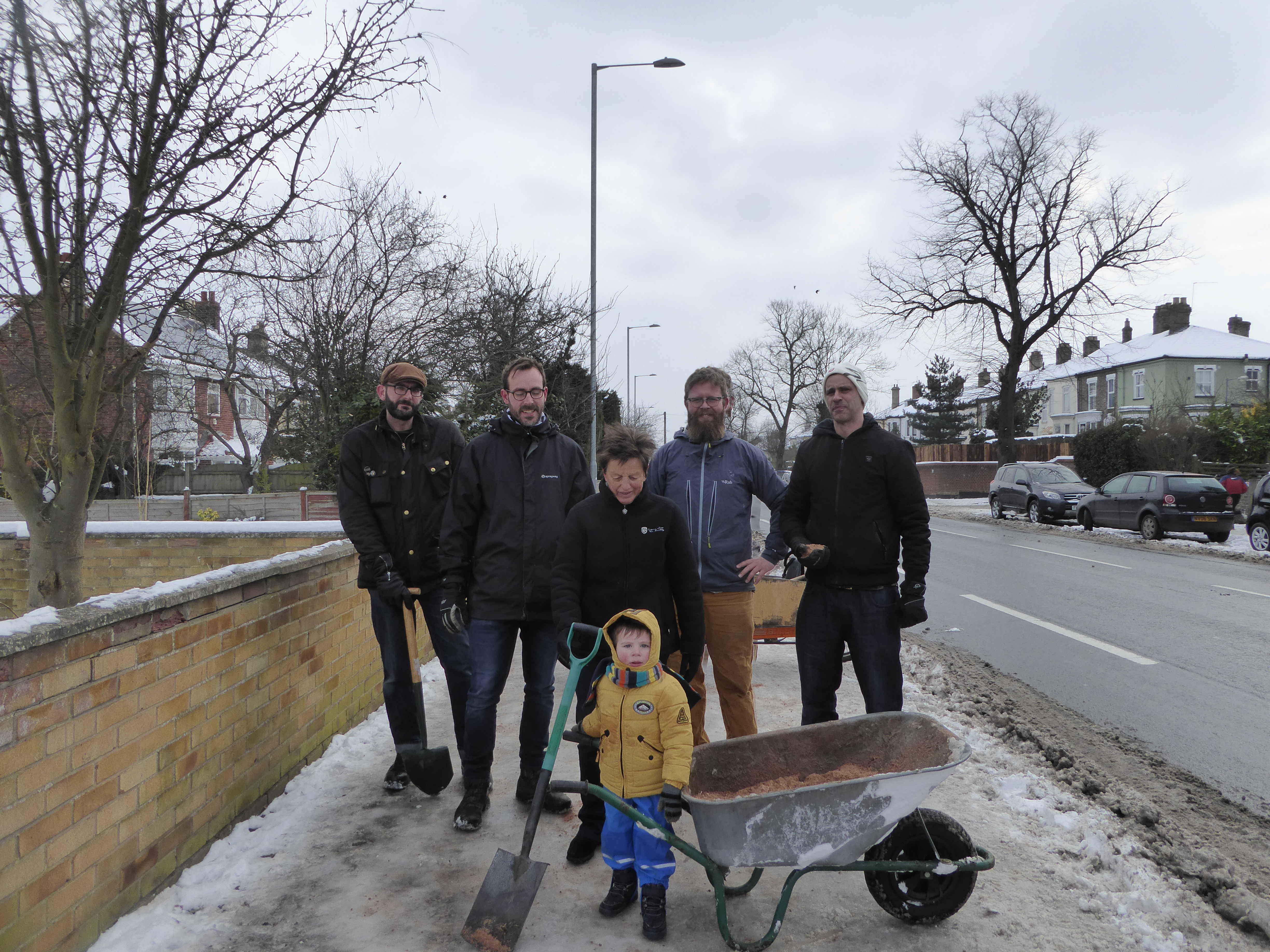 Vounteering
We organise litter picking, pavement gritting and any other community support that is required.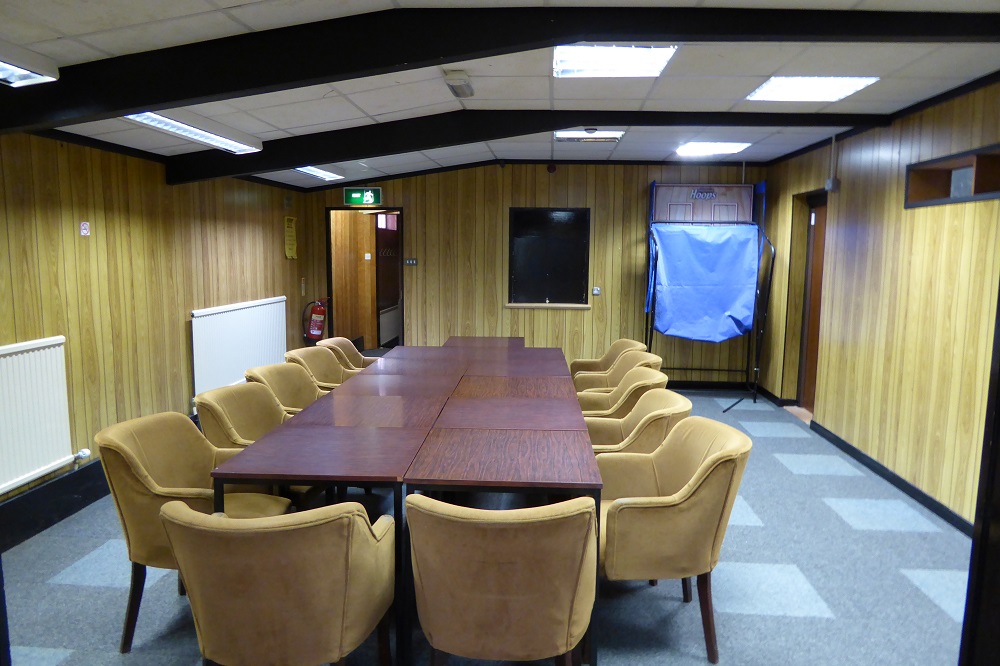 The Committee
The Association is overseen by the committee who meet regularly at the centre.